Zweimal Hochzeit Trailer (1930)
Watch the official Zweimal Hochzeit 1930 trailer in HD below.
Sorry, we can't find the movie trailer you're looking for.
Either a trailer for this movie has not been released yet, or it was removed following a request from the copyright holder.
Cast
Crew
E. W. Emo Director
International Releases Dates
Germany 14 September 1930
Popular movie trailers from 1930
These some of the most viewed trailers for movies released in 1930:
07 February 1930
Ethnic comedy of a nightclub entertainer trying to train a boxer.
13 October 1930
A groundbreaking film which deals with an inter-racial love triangle and its effects on the local townsfolk.
30 August 1930
The gang decides to enter their animals in a local pet show.
29 November 1930
Min, the owner of a dockside hotel, is forced to make difficult decisions about the future of Nancy, the young woman she took in as an infant.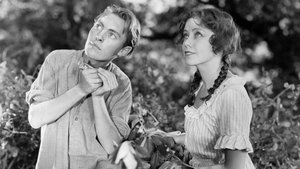 15 November 1930
Tol'able David is a 1930 sound film directed by John G. Blystone and produced and released by Columbia Pictures.
04 January 1930
Policeman Edgar Kennedy is told by his chief he better stop a string of burglaries that have been happening on his watch or else he will get the sack.
08 December 1930
In an impoverished Castilian village live Juan, his wife Acacia, their son and Juan's blind father. The harsh weather conditions force the peasants to emigrate to a better land.
30 May 1930
Ollie can't find his hat, much to the amusement of his wife and maid. Then Ollie and Stan attempt to install a rooftop radio antenna.
01 November 1930
Breck Coleman leads a wagon train of pioneers through Indian attack, storms, deserts, swollen rivers, down cliffs and so on while looking for the murder of a trapper and falling in love with Ruth Cameron.
05 September 1930
The boys think their days of fishing to feed themselves have come to an end, when Stan's rich uncle Ebenezer dies leaving a large estate.
21 February 1930
Old sailor Chris Christofferson eagerly awaits the arrival of his grown daughter Anna, whom he sent at five years old to live with relatives in Minnesota.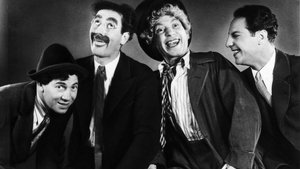 28 August 1930
The famous Captain Spaulding returns from Africa and attends a gala party where a valuable painting is stolen.
Comments
Have you watched Zweimal Hochzeit yet? What did you think about it?