Django Lives! Trailer (2017)
Plot details unknown.
Watch the official Django Lives! 2017 trailer in HD below.
Sorry, we can't find the movie trailer you're looking for.
Either a trailer for this movie has not been released yet, or it was removed following a request from the copyright holder.
Cast
Franco Nero as Django
Crew
John Sayles Writer
International Releases Dates
United States 01 January 2017
Production Companies
Popular movie trailers from 2017
These some of the most viewed trailers for movies released in 2017:
13 October 2017
After an unprecedented series of natural disasters threatened the planet, the world's leaders came together to create an intricate network of satellites to control the global climate and keep everyone safe.
12 April 2017
When a mysterious woman seduces Dom into the world of crime and a betrayal of those closest to him, the crew face trials that will test them as never before.
28 February 2017
In the near future, a weary Logan cares for an ailing Professor X in a hideout on the Mexican border.
18 August 2017
In a world where families are limited to one child due to overpopulation, a set of identical septuplets must avoid being put to a long sleep by the government and dangerous infighting while investigating the disappearance of one of their own.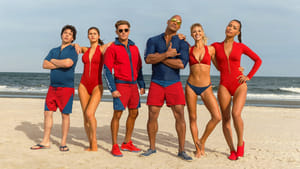 12 May 2017
Devoted lifeguard Mitch Buchannon butts heads with a brash new recruit. Together, they uncover a local criminal plot that threatens the future of the Bay.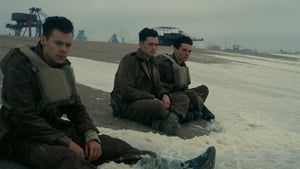 19 July 2017
The story of the miraculous evacuation of Allied soldiers from Belgium, Britain, Canada and France, who were cut off and surrounded by the German army from the beaches and harbour of Dunkirk between May 26th and June 4th 1940 during World War II.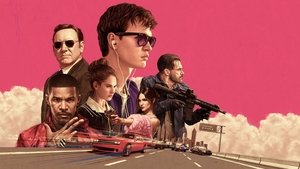 28 June 2017
After being coerced into working for a crime boss, a young getaway driver finds himself taking part in a heist doomed to fail.
25 October 2017
Dead bodies begin to turn up all over the city, each meeting their demise in a variety of grisly ways.
04 October 2017
Thirty years after the events of the first film, a new blade runner, LAPD Officer K, unearths a long-buried secret that has the potential to plunge what's left of society into chaos.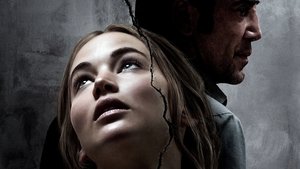 13 September 2017
A couple's relationship is tested when uninvited guests arrive at their home, disrupting their tranquil existence.
08 September 2017
A California high school student plans to escape from her family and small town by going to college in New York.
20 July 2017
In the 28th century, Valerian and Laureline are special operatives charged with keeping order throughout the human territories.
Comments
Have you watched Django Lives! yet? What did you think about it?