Flexx: Redemption Trailer (2020)
Plot is unknown.
Watch the official Flexx: Redemption 2020 trailer in HD below.
Sorry, we can't find the movie trailer you're looking for.
Either a trailer for this movie has not been released yet, or it was removed following a request from the copyright holder.
International Releases Dates
United States 25 November 2020
Production Companies
Popular movie trailers from 2020
These some of the most viewed trailers for movies released in 2020:
17 December 2020
A monkey strives to fulfill his musical destiny by traveling from Havana to Miami.
28 May 2020
Godzilla meets King Kong.
25 December 2020
Alissa is a Jr. at Fariveiw High School who lives in Boulder, Colorado, until on night, Alissa gets into a car crash and dies.
25 December 2020
Sequel to the 2016 animated film, 'Sing'.
01 May 2020
A construction worker on New York's Empire State Building during the early 1930s gets caught up in a gun smuggling ring for the IRA and a love triangle with a beautiful artist.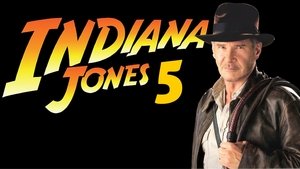 08 July 2020
01 July 2020
Plot is unknown.
25 November 2020
Plot unknown.
20 February 2020
The true story about the undeclared war to the south of Italy.
01 January 2020
Peter Parker faces another challenge as he must do his best to keep New York City safe.
06 July 2020
Based on a Urban Legend
08 December 2020
A banker leaves a fortune for him to inherit in the 'next life'.
Comments
What do you think about Flexx: Redemption based on the trailer? Are you planning to see Flexx: Redemption when it is released on 25 November 2020?