Most Popular Andrea Miltner Trailers
Total trailers found: 4
22 March 2002
A rare mutation has occurred within the vampire community - The Reaper. A vampire so consumed with an insatiable bloodlust that they prey on vampires as well as humans, transforming victims who are unlucky enough to survive into Reapers themselves.
21 February 2006
With just weeks before their royal wedding, Paige and Edvard find their relationship and the Danish monarchy in jeopardy when an old law is brought to light, stating that an unmarried heir to the throne may marry only a woman of noble blood or else he must relinquish his crown.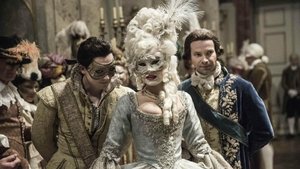 25 May 2017
The incredible tale of Mozart's Prague years.
03 August 2004
Sequel to Ripper:Letter from Hell.