Brooke Blair Trailers
Most Popular Brooke Blair Trailers
Total trailers found: 12
15 April 2016
A young punk rock band find themselves trapped in a secluded venue after stumbling upon a horrific act of violence.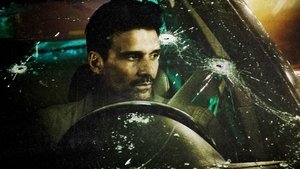 20 October 2017
A getaway driver for a bank robbery realizes he has been double crossed and races to find out who betrayed him.
17 November 2017
A former rodeo star, now a motel manager, meets a young man who is responsible for the violence that suddenly has seized his small town.
28 April 2017
A disgraced former cop, fresh off a six-year prison sentence for attempted murder - returns home looking for redemption but winds up trapped in the mess he left behind.
25 April 2014
When the quiet life of a beach bum is upended by dreadful news, he sets off for his childhood home to carry out an act of vengeance.
19 January 2017
When a depressed woman is burglarized, she finds a new sense of purpose by tracking down the thieves alongside her obnoxious neighbor.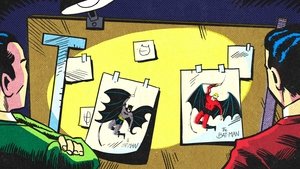 06 May 2017
Everyone thinks that Bob Kane created Batman, but that's not the whole truth. One author makes it his crusade to make it known that Bill Finger, a struggling writer, actually helped invent the iconic superhero, from concept to costume to the very character we all know and love.
31 July 2016
When two brothers are stranded by a brutal winter storm with an unpredictable father they barely know, the boys begin to suspect their supposed protector may be their biggest threat.
21 April 2018
Jonathan is a young man with a strange condition that only his brother understands. But when he begins to yearn for a different life, their unique bond becomes increasingly tested.
06 February 2016
After nights of sleepwalking, a troubled teen straps a camera to himself and discovers a sinister truth.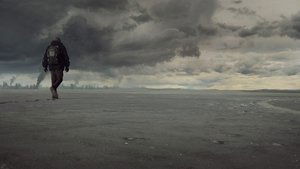 09 June 2016
The survivor of a deadly virus is given the chance to reclaim his lost life by stopping the man responsible for the disease.
01 June 2016
A man hunts divine beings in a city that is falling into decrepitude. The society may have turned its back on him, but that doesn't stop him from moving forward in his endless search.