Dan Allen Trailers
Most Popular Dan Allen Trailers
Total trailers found: 4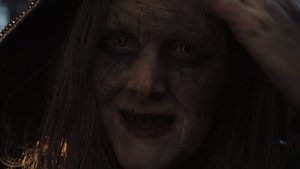 08 October 2017
Based on the myth of Frau Perchta, a witch that comes on the 12 days of Christmas taking children each night.
08 August 2017
Four American best friends decide to take the back roads travelling to a wedding in England, on their way a deadly secret forces the girls to be.
31 December 2016
After a terrible accident leaves a young girl disabled, five years later, the group responsible are invited to a remote manor house in the countryside for a class reunion.
07 January 2013
On a cold British evening, Cherry Smith goes for an audition at first-time director Beaufort Bladamir's house, who's passion for realism pushes the boundaries of cinema, and Cherry herself.