Most Popular Elisabeth Nordkvist Trailers
Total trailers found: 4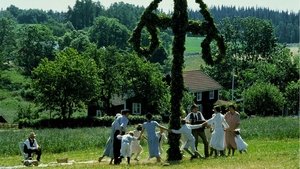 05 December 1986
From Wikipedia, the free encyclopedia. The Children of Noisy Village (Swedish: Alla vi barn i Bullerbyn) is a 1986 film directed by Lasse Hallström, based on books by Astrid Lindgren.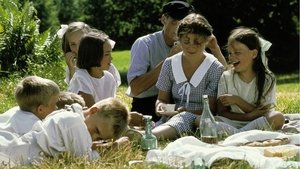 05 September 1987
Bullerbyn är en liten, liten by i Småland. Där ligger tre gårdar. I Mellangården bor Lisa med sina bröder Lasse och Bosse, i Norrgården bor systrarna Britta och Anna och i Sörgården bor Olle.
08 September 1969
After a few years in prison Stickan comes out and trying to readjust to society. He is approached by his old prison buddy Janne who is full of ideas how to get over the money without having to work.
19 September 2001