Most Popular Helle Merete Sørensen Trailers
Total trailers found: 11
01 January 1975
The family Gyldenkål is actually called Iversen, but have changed their name, after numerous problems with the IRS, loan sharks and employers.
24 March 2006
A drama about a boy who's inspired by Dr. Martin Luther King Jr. and challenges repressive school authority in 1969 Denmark.
16 September 1977
No overview found.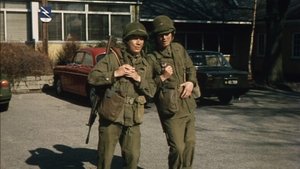 11 October 1976
Girls at Arms 2 is a 1976 Danish comedy film directed by Finn Henriksen and starring Berrit Kvorning.
23 October 1972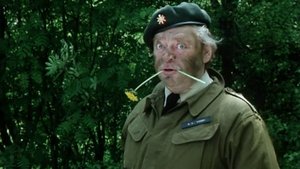 20 August 1975
23 April 2009
Overwhelmed and extra-sensitive, Katrine has a hard time coping when her more relaxed boyfriend, Andreas, takes a business trip just days after the birth of their first child.
11 October 1991
A group of school-mates form a resistance group in nazi-occupied Denmark.
10 May 1977
06 October 1980
07 October 1988