Most Popular Hideo Itoh Trailers
Total trailers found: 3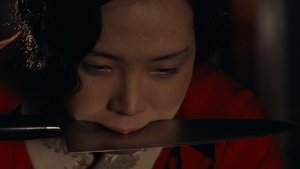 15 May 1976
Based on a true story set in pre-war Japan, a man and one of his servants begin a torrid affair. Their desire becomes a sexual obsession so strong that to intensify their ardor, they forsake all, even life itself.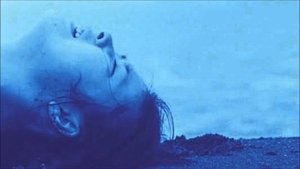 01 January 1969
After being raped in an unknown rooftop, nineteen year-old girl Poppo meets a mysterious boy, and both share their sexual traumas and fears, with fatal consequences.
01 January 1968
Inspired by the true story of a Geisha murdered in a city famous for its baths, Adachi forged here his favorite style, a kind of conceptual documentary recounting the incident in monotone.