Jasper Polish Trailers
Most Popular Jasper Polish Trailers
Total trailers found: 5
15 October 2006
Texan Charles Farmer left the Air Force as a young man to save the family ranch when his dad died. Like most American ranchers, he owes his bank.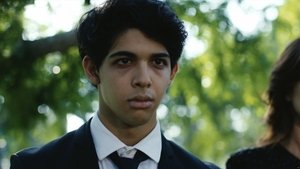 10 June 2017
Devil's Whisper is a supernatural horror film about demonic possession but at its core it's a psychological thriller about repressed memories, childhood trauma and the cycle of abuse.
02 May 2015
When a troubled teen is subjected to severe bullying, he accidentally conjures the vengeful ghost of Moira Karp.
10 September 2017
A girl from Honduras meets Hecho, who promises to get her safely to America to reunite with her mother.
22 May 2015
wo teenage sisters in 1970's suburbia take an 8mm camera into the long abandoned house at the end of their block.