Krzysztof Stelmaszyk Trailers
Most Popular Krzysztof Stelmaszyk Trailers
Total trailers found: 6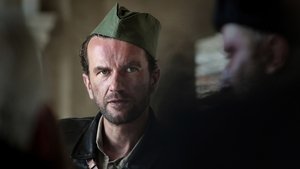 07 July 2017
A woman stumbles upon a valuable artifact, the crown that belonged to Casimir the Great.
16 September 2016
A young German girl jumps off a Wroclaw church tower. She is a member of a Women's Gregorian Choir.
26 February 2016
A comedy about the modern days men, and not only...
06 January 2017
A multi-layered, touching comedy about a group of friends whose relationships - in the face of life adversities - are exposed to more than one test.
29 February 2008
A successful Los Angeles lawyer discovers that a short-term affair could have long-term consequences when a woman he had a brief affair with claims that she's currently pregnant with his unborn child.
10 January 2014
Franczesko, Fikoł and Szyja known each other for years, they work together and spend their free time together.