Most Popular Laufey Elíasdóttir Trailers
Total trailers found: 4
12 February 2014
The gruesome Nazi Zombies are back to finish their mission, but our hero is not willing to die. He is gathering his own army to give them a final fight.
18 January 2008
Jon, a middle-aged professor is going to get married tomorrow, for the second time, to one of his ex-students half his age.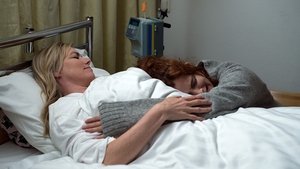 12 February 2014
Soon after Elizabeth receives this text message, her mother isn't the only one lost in sleep. Elizabeth's car has broken down.
24 February 2006
Pétur is an optometrist happily married to Ásta. They are expecting a child but already have a 10 year old boy named Örn.