Manny Rodriguez Trailers
Most Popular Manny Rodriguez Trailers
Total trailers found: 4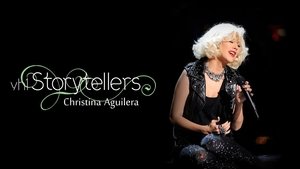 18 February 2016
In this special, VH1 Storytellers featured the one and only Christina Aguilera in which she performed a mini-concert for fans.
17 August 1985
A group of archaeologists unearth a snake god. Based on the comic series by Hal Santiago.
03 March 1999
It is the time of El Niño, a season ruled by superstition and fear. The rain is long in coming, the ground has cracked up dry.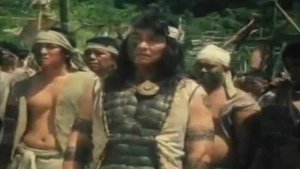 25 December 2002
A film showing the struggles of Lapu-Lapu and how he defended Mactan, Cebu from the invading Spanish forces.