Most Popular Mona Skager Trailers
Total trailers found: 4
20 December 1974
In the continuing saga of the Corleone crime family, a young Vito Corleone grows up in Sicily and in 1910s New York.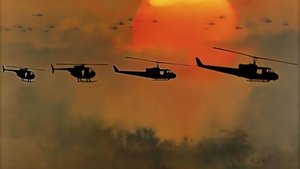 15 August 1979
At the height of the Vietnam war, Captain Benjamin Willard is sent on a dangerous mission that, officially, "does not exist, nor will it ever exist.
07 April 1974
Surveillance expert Harry Caul is hired by a mysterious client's brusque aide to tail a young couple.
14 September 2004
A fascinating chronicle of the birth and rise of the radically different independent studio founded by director Francis Ford Coppola.