NL Film Movie Trailers
Most Popular NL Film Trailers
Total trailers found: 15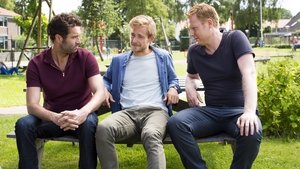 20 April 2017
After a bizarre one night stand leaves him infertile, a careless bachelor sets out to connect with the television presenter who, as the result of the anonymous sperm donation he once made, happens to be pregnant with his child.
08 March 2018
In the occupied Netherlands during World War II, banker Walraven van Hall (Barry Atsma) is asked to use his financial contacts to help the Dutch resistance.
17 December 2015
A lot has changed in the lives of our men, but in the sequel to Men in the City, finding their true love turns out to be everything but a fairytale.
28 November 2013
Following the love lives of different types of men in Amsterdam.
08 October 2015
Festival favorite Huub Smit (New Kids Nitro; New Kids Turbo; Bros Before Hos) stars as a Dutch cop raised on far too many American action films in this outrageous action comedy.
13 February 2008
Youssef, a professional liar, falls in love with airhead waitress Andrea. Things get awry as she never wants to date a guy who keeps secrets or lies.
14 April 2011
When Molly, the 21 year-old sister of Maarten, departs the family home, she leaves her older brother with empty nest syndrome.
13 October 2016
On 23 May 2010, 21-year-old Tonio van der Heijden was hit by a car and taken in a critical condition to hospital, where he died.
18 June 2015
News that the school is supposed to suddenly close causes great agitation among the students. They decide to take direct action by occupying their school.
25 February 2016
The story of a loving man and father who falls under the influence of an extremely orthodox Protestant sect.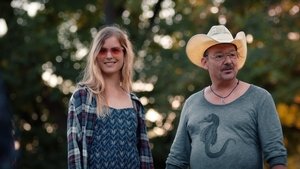 19 October 2017
A group of friends – musicians, ex-musicians and their companions – gather in an old house (once a squat) in the countryside to scatter the ashes of their friend and hero, KAS.
19 October 2017
08 January 2014
Sometimes it takes a child or two to fix the adult problems! Siems mother and father are divorced , but his father Rik has found love again , and be married to Winnie's mother Tosca .
14 January 2011
04 November 2016
The mini-series is based on the true story of journalist Hans Knoop, who attempts to find the truth behind the then not yet prosecuted war criminal Pieter Menten.