Most Popular Peter Landesman Trailers
Total trailers found: 5
09 October 2014
A reporter becomes the target of a vicious smear campaign that drives him to the point of suicide after he exposes the CIA's role in arming Contra rebels in Nicaragua and importing cocaine into California.
12 November 2015
A dramatic thriller based on the incredible true David vs. Goliath story of American immigrant Dr. Bennet Omalu, the brilliant forensic neuropathologist who made the first discovery of CTE, a football-related brain trauma, in a pro player and fought for the truth to be known.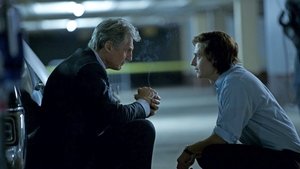 29 September 2017
The story of Mark Felt, who under the name "Deep Throat" helped journalists Bob Woodward and Carl Bernstein uncover the Watergate scandal in 1974.
02 October 2013
November 22nd, 1963 was a day that changed the world forever — when young American President John F.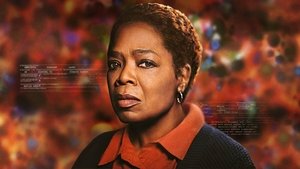 22 April 2017
An African-American woman becomes an unwitting pioneer for medical breakthroughs when her cells are used to create the first immortal human cell line in the early 1950s.