Raffaella Giovannetti Trailers
Most Popular Raffaella Giovannetti Trailers
Total trailers found: 6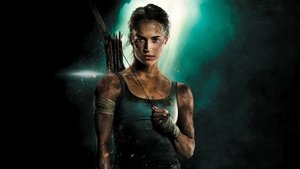 05 March 2018
Lara Croft, the fiercely independent daughter of a missing adventurer, must push herself beyond her limits when she finds herself on the island where her father disappeared.
10 September 2015
Inspired by the incredible events surrounding a treacherous attempt to reach the summit of the world's highest mountain, "Everest" documents the awe-inspiring journey of two different expeditions challenged beyond their limits by one of the fiercest snowstorms ever encountered by mankind.
17 November 2016
In 1942, an intelligence officer in North Africa encounters a female French Resistance fighter on a deadly mission behind enemy lines.
20 April 2012
Four tales unfold in the Eternal City: While vacationing in Rome, architect John encounters a young man whose romantic woes remind him of a painful incident from his own youth; retired opera director Jerry discovers a mortician with an amazing voice, and he seizes the opportunity to rejuvenate his own flagging career; a young couple have separate romantic interludes; a spotlight shines on an ordinary man.
09 September 2013
An acclaimed novelist struggles to write an analysis of love in one of three stories, each set in a different city, that detail the beginning, middle and end of a relationship.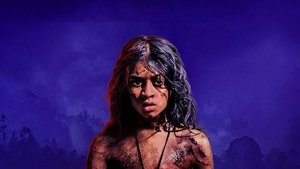 31 December 2019
A human child raised by wolves, must face off against a menacing tiger named Shere Khan, as well as his own origins.