Most Popular Shanti Williams Trailers
Total trailers found: 3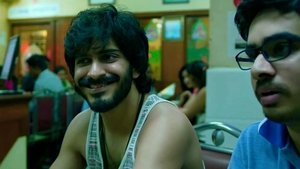 01 June 2018
A young man discovers he's destined to become a vigilante when one of his friends is killed.
27 October 2000
Vaanavil is a 2000 Tamil film produced by Guru Films and directed by Manoj Kumar. The film casts Arjun in the lead role.
13 November 2001
Deva is a music college student who falls in love with fellow student Shruthi. After several songs and sentimental sequences, she too reciprocates his love.