Most Popular Viktor Zhivolub Trailers
Total trailers found: 4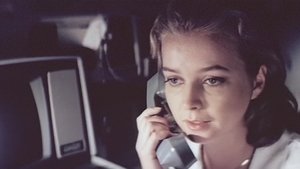 25 August 1986
A barman from an elite bar for Soviet nomenklatura is greedy and not a true Leninist at all. Someone who in the Soviet Union often becomes an 'easy pray' for evil CIA agents.
06 June 1981
Adventurous movie about a fight between Soviet border patrol and foreign spy ship.
06 June 1983
Leytenant Astakhov is serving in the border where something serious happens almost every day.
06 June 1991
Западная Украина, 1945 год. По данным разведки Первого Украинского фронта в район Карпат направляется группа немецких спецназовцев под руководством некоего Гинце с целью найти здесь золото… Чтобы опередить врага советские разведчики вербуют лесника, который вместе с чекистской Ольгой должен, якобы, искать место для вырубки леса.