Yerevan Film Studio Movie Trailers
Most Popular Yerevan Film Studio Trailers
Total trailers found: 7
01 January 1975
Film-essay about shepherds living in the Armenian highlands, about the contradiction and the harmony between man and nature.
01 April 1983
A man paves his own way to his own soul through an intellectual quest, tragedies of nations and personal drama.
02 January 1944
The Armenian national hero, David Bek, leads a major Armenian uprising against Safavid Persia in the Syunik region in the 18th century.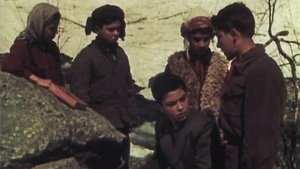 28 July 1956
Five friends are trapped in a mountain ravine with no food and water.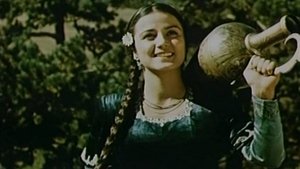 19 November 1954
A group of children gets into a dangerous adventure while trying to help the adults to supply water for the village.
01 January 1945
A girl, working in a German commandant's office, saves two wounded Russian pilots sacrificing her own life.
19 November 1975
Popular musical comedy satirising Russian-Armenian relations, featuring Arno Babadzhanyan's hits. Artak has served his military service in the Russian countryside where he meets Valya.